Resources
July 2023 Trail Closure Information
Due to the heavy rains and flooding that took place on July 21 to 23, a number of trails have been closed. See the link above for a summary as of July 26, 2023.
Trail Manager Survey Results
Learn about the results of a survey of trail managers
here
.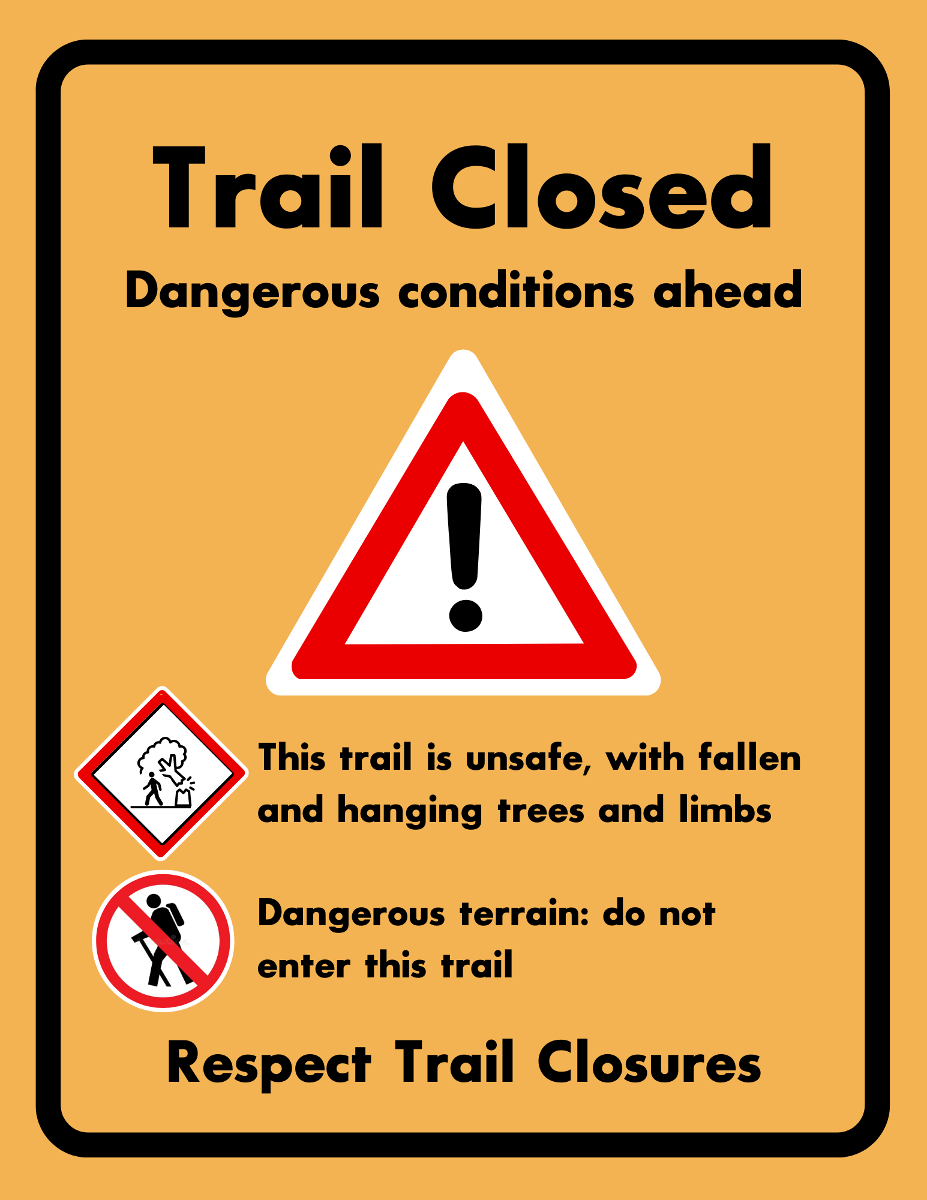 Trail Closed Signs
Here is a template your trail group can download and print and post on your closed trails.
Trail Closed sign PDF file
Trail Closed sign PNG file
Ideas for your Trail
Have a Volunteer Trail Building Day Coming Up?
Let Hike NS know if you have a volunteer trail building day coming up and we'll help promote it (try to give us at least a few weeks notice in advance).
Contact us
.
Great Nova Scotia Pick-Me-Up
Now is an excellent time to do a clean up on or near local trails.
Register a clean up and get free supplies
.
© Copyright 2023 Hike Nova Scotia, All Rights Reserved |
Privacy Policy
|
Contact Us
Promoting Hiking, Walking and Snowshoeing throughout Nova Scotia.