Hiker Challenge
The Hiker Challenge is all about inspiring, motivating and rewarding you - especially new and novice hikers - for getting out on Nova Scotia's beautiful trails to start hiking or to hike more. It's tailored to showcase the best of the province while providing helpful and fun challenges in doing so. Your challenge is to hike certain distances or in certain regions over the course of a year. Your reward for completing each challenge is a badge to show off on clothing or backpacks, as well as being listed on our Honour Roll. There is a cost for most badges, but some are free. Each season we'll do a prize draw including everyone who has earned a badge in the last three months. Prizes are gift cards generously provided by our partner
The Trail Shop
. So get your hike on and take the Hiker Challenge!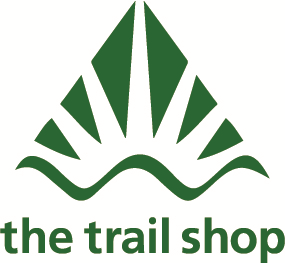 Honour Roll
- view who has earned badges so far!
Keep track of your distances: Download and print this
logbook
or try an
online app
.
Have questions about how it works? Check out our
Rules and Q & A document
.
Hiker Challenge Prize Draw: Winners
A prize draw for the Hiker Challenge was held on September 1, 2023 for those who earned badges this summer. Congratulations to the winners of gift cards generously provided by
The Trail Shop Halifax
:
$100 gift card: Katheryn Rheault, Waverley
$50 gift card: Jeffrey Thibeau, Lower Sackville
$25 gift card: Jannika Tobin, Halifax
The application deadline for badges earned this fall is November 30 for the December prize draw!
The Challenges
New Regional Hiker Challenge Badges
Click on a badge below to learn more about how to earn it.
Click on a badge below to learn more about how to earn it.
Guides, Scouts and similar youth groups can earn their Distance Badges with this
special challenge
.
Apply for your badges here
.
Only do this after you've completed a challenge!
Apply for Youth Distance badges for Guides, Scouts & youth groups here
.