Welcome to Hike Nova Scotia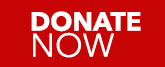 Hike Nova Scotia is a nonprofit organization that encourages and promotes a growing hiking culture throughout our great province. We strive to be the voice for those who hike, walk and snowshoe. With every step we're building a community of outdoor adventure enthusiasts. Join us and get out there on the trails!
Hiking & COVID-19
In this uncertain time as society deals with the COVID-19 virus pandemic, we encourage people to still get outdoors (where possible, safe and appropriate). Hiking and walking outside is an excellent way to de-stress and to stay healthy! We urge you to hike while respecting
gathering limits
, practice
social distancing
and follow the advice of
public health officia
ls. Parks, trails and beaches are now open but there are
restrictions to their use
. If you have questions about trail use, please
ask government directly
. Note that the
new gathering limits coming into effect on October 1
do not
apply to hiking groups or guided hikes, unfortunately.
Guided Hike COVID-19 Guidelines
(updated Sept. 30)
Fall Guided Hike Series
Find a hike near you by month or by region.
Learn more here
All hikes require pre-registration - no drop-ins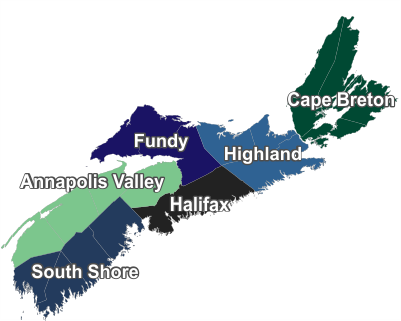 September
October
November
Halifax Region
South Shore Region
Valley Region
Fundy Region
Highland Region
Cape Breton Region
Call for Winter Guided Hikes: by Dec. 11
Learn more here
In-Person Courses this Fall:
Field Leader - Hiking courses
Learn more and register here
Navigation Maps & Compass courses
Learn more and register here
Field Leader - Winter modules (coming this winter)
COVID-19 public health protocols will be followed during these courses
Webinars this Fall:
Intro to Hiking webinars
Learn more and register here
Leave No Trace webinar
Learn more and register here
Wildlife Encounters & Safety
Learn more and register here
More Events
Other events are listed here
Try the Hiker Challenge
Learn more here

Contact us
about advertising on our homepage or in our monthly enews.
Hike Nova Scotia thanks its supporters: