Welcome to Hike Nova Scotia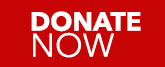 Hike Nova Scotia encourages and promotes a growing hiking culture throughout our great province. We strive to be the voice for those who hike, walk and snowshoe. With every step we're building a community of outdoor adventure enthusiasts.
Register for the Hiking Summit
May 11 to 13 in Ingonish
Goodwill Bot: Hike Nova Scotia
March 26 at Good Robot Brewing in Halifax
Oceanstone Polly's Cove Hike Adventure
June 2 in Indian Harbour, near Halifax
Winter Guided Snowshoe Hike Series
Learn more here
.
Note: due to varying weather conditions, please check back regularly to ensure that events haven't been cancelled or rescheduled.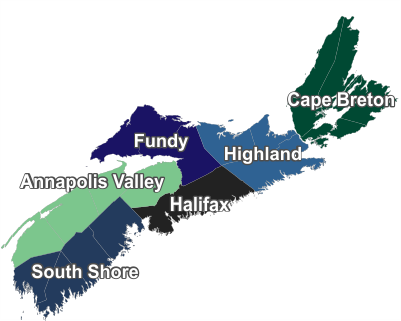 January
(PDF)
February
(PDF)
March
(PDF)
South Shore Region
(PDF)
Annapolis Valley Region
(PDF)
Halifax Region
(PDF)
Fundy Region
(PDF)
Highland Region
(PDF)
Cape Breton Region
(PDF)
Note: the files above have been recently updated, so if you have accessed them before, please refresh your browser when you open them to ensure you are viewing the latest update.
Other events are listed here
.
Where to Borrow Rent or Buy Snowshoes Guide
Find snowshoes near you here
.

Contact us
about advertising on our homepage or in our monthly enews.