Welcome to Hike Nova Scotia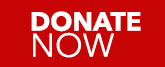 Hike Nova Scotia encourages and promotes a growing hiking culture throughout our great province. We strive to be the voice for those who hike, walk and snowshoe. With every step we're building a community of outdoor adventure enthusiasts.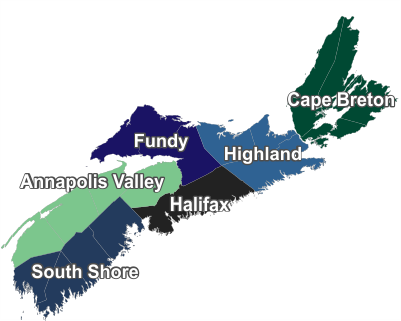 Fall Guided Hike Series
Learn more here
Check out schedules by region or month:
Halifax Region South Shore Region Valley Region

Fundy Region Highland Region Cape Breton Region

September October November
Call for Winter 2019 Guided Hikes
Register your event here
Deadline: December 14, 2018
Re-Connecting with Nature Workshops
View the schedule here
Field Leader - Hiking Courses
View the schedule here
Navigation Maps & Compass Courses
View the schedule here
More Events
Other events are listed here

Contact us
about advertising on our homepage or in our monthly enews.
Hike Nova Scotia thanks its supporters: