Hiking Summit

Note: This event is sold out
About the Summit
A celebration of hiking culture, the 2018 Hiking Summit will take place in Ingonish, Cape Breton on May 11, 12 and 13. Hike NS and its co-hosts Naturally Active Victoria County, Parks Canada and the Keltic Lodge at the Highlands invite you to join them. Get a sense of the venue - the Keltic Lodge - and the surrounding area by
viewing this video
. Presenting sponsor is The Trail Shop and Platinum sponsor is Victoria County. Gold sponsors are Parks Canada and Destination Cape Breton. Silver sponsors are Cape Breton University - Sport and Physical Activity Leadership; the NS Department of Communities, Culture and Heritage; Clif Bar, and Big Spruce Brewing. Bronze sponsor is the Ingonish Development Society. The guys from A for Adventure will be our MCs and the keynote speaker is David Miller, author of AWOL on the Appalachian Trail and
The A.T. Guide
. The Warden of Victoria County
invites you to attend the Summit
.
New Family/Kids' Stream
Families are encouraged to attend. A new kids' program (ages 5 to 12) will run Saturday and Sunday mornings, concurrent with regular adult sessions and workshops. There will also be childcare provided Saturday and Sunday mornings for younger children (under 5). There are family-friendly hike options and families are expected to attend hikes together. Parents and caregivers are responsible for their children on all hikes, including judging their child's ability to do a hike. Parents and caregivers are responsible for their children at all times when specific kids' programming or childcare is not in progress. Children must be registered for kids' programming or childcare in order to take part and waivers and forms must be completed onsite before participation.
View the Program and Hikes Before Registering
Before registering, please view the program first. If you've accessed these files before, please refresh your browser as they may have been updated.
Program Overview
(PDF)
Detailed Program
(PDF)
Kids' Program
(PDF)
Hike Detailed Schedule
(PDF)
About David Miller, our Keynote Speaker
(PDF)
Keltic Lodge Facility Map
(PDF).
Registration and Meals
Scroll down to register.
The deadline to register is May 6th
. Registration is $45 for paid Hike NS members, $55 for non-members and $35 for children, youth and students. The registration fee covers the whole weekend whether you attend for one or both days (sorry, online registration became too complicated to offer single day registration options). You can register and pay for up to five people at a time from the same family or organization. Lunch on Saturday and Sunday is included with this registration. For additional cost, you may sign up for breakfast on Saturday and Sunday and Saturday supper at the Ketlic Lodge. Meal tickets will be issued for breakfasts and the supper. All other meals you must figure out on your own.
Find a list of local restaurants here
.
Register for Hikes Separately
After you have registered for the Hiking Summit, you will receive a confirmation email with a link where you can register for the hikes. Be sure to check your email spam folder if you do not receive a confirmation email. If you do not receive a confirmation email, please
contact Hike NS
.
Accommodations & Local Services
The Keltic Lodge is now taking room reservations for the Hiking Summit. To ensure you get the Summit discounted rate of $99/night (this rate covers a family of up to 4 people; this does not include breakfast), please be sure to say you are part of the Hike Nova Scotia Summit 2018. Make your reservations at 1-800-565-0444. Please make your reservations by April 1, 2018. Note that the Keltic Lodge spa will not be open during the Summit and whether or not golfing is available depends upon the weather and conditions. View our list of
additional accommodations as well as other services
in Ingonish and surrounding areas.
Displays
For organizations and businesses that would like to have a display at the Hiking Summit, please
contact us
.
National Park Passes Provided
All Hiking Summit attendees will receive a free Cape Breton highlands National Park pass covering the duration of the Summit in their welcome bags (picked up at the check-in area when you arrive). The pass must be made clearly visible in attendees' vehicles while attending the Summit.
Cancellation Policy
You may cancel your Hiking Summit registration by May 7 at noon and receive a full refund. Cancellations between May 7 at noon and May 10 at noon will receive a 50% refund. Cancellations after May 10 at noon and no-shows will not be refunded. To cancel your registration, please
contact Hike NS
.
Help Promote the Summit
Please help promote the summit using our
Promo Pieces
document (Word file), which includes write ups for enewsletters, websites and social media to share. Please download and print the
flyer
to post in public places. Here is a
graphic
to use on social media.
Registration for the Hiking Summit is now full.
To be placed on a waiting list, please
contact us
.
Presenting Sponsor Platinum Sponsor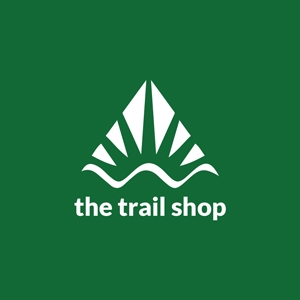 Gold Sponsors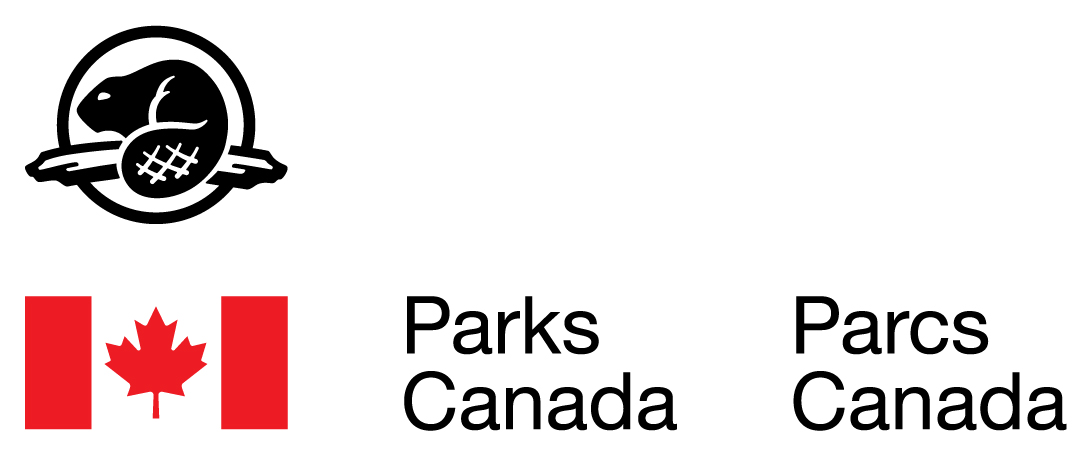 Silver Sponsors
Cliff Bar
Bronze Sponsor

Ingonish Development Society

Partners
Hike the Highlands Festival
Smokey Recreation Society
Wagmatcook First Nation
Waycobah First Nation
Seawall Trail Society
Cape Breton Family Place Resource Centre
Unama'ki Cape Breton Outdoor Network