Hiking Summit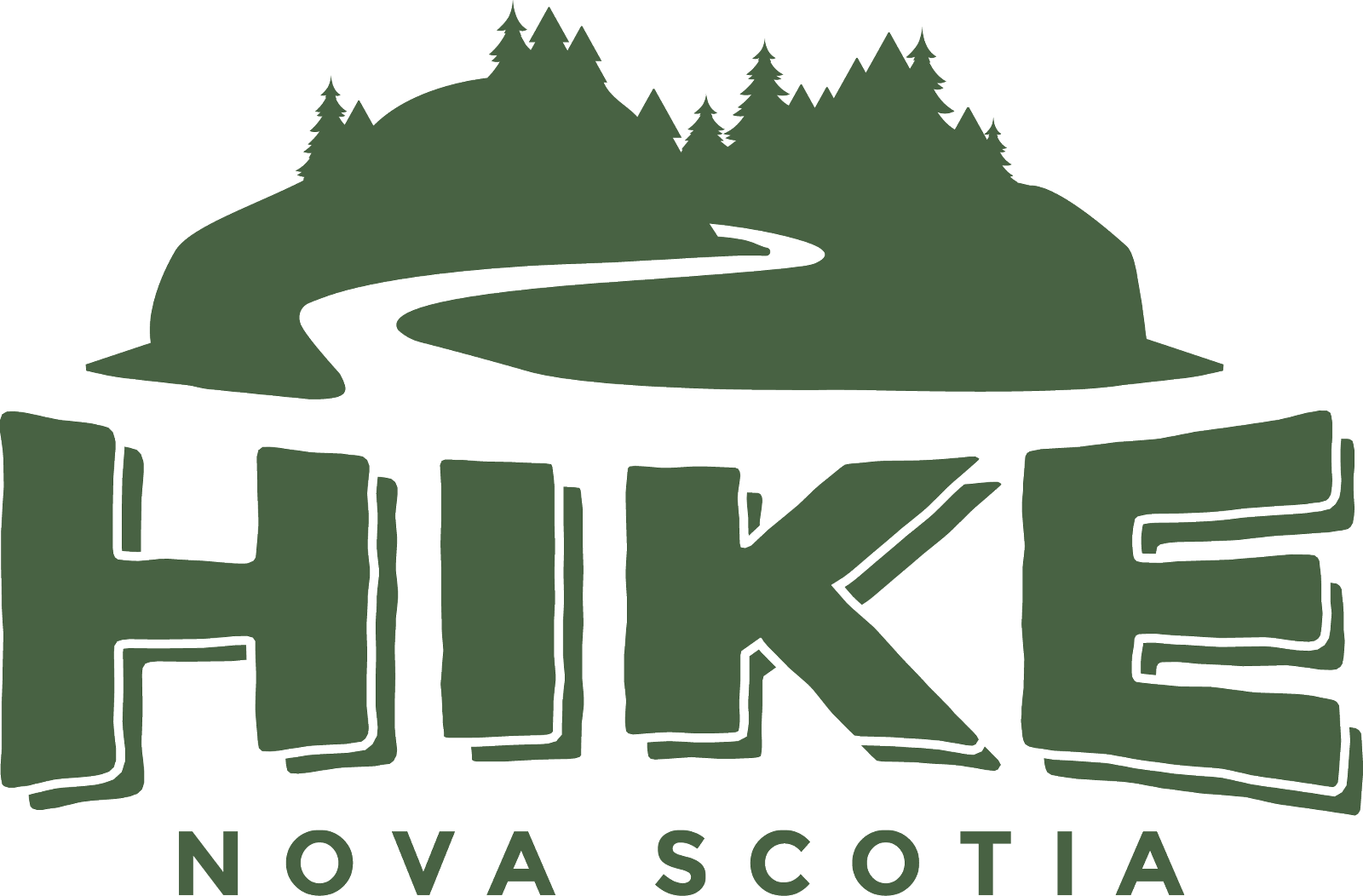 The 2019 Hiking Summit will be held in Western Shore (in the District of Chester), co-hosted by Hike NS with:
It will be held
May 24, 25 and 26, 2019
. Registration will open in early 2019 and more information will be added to this page at that time.
Learn about the 2018 Hiking Summit, which took place in Ingonish, Cape Breton
here
.