Hiking Summit
Hiking Summit registration is now closed!

About the Summit
The 9th annual Nova Scotia Hiking Summit is a celebration of hiking culture. Held in a different community each year, the 2022 Summit will take place on June 3, 4 and 5, 2022 in Chéticamp. Avid hikers, hiking clubs, trail groups, provincial government, municipalities and others will attend. The Summit includes workshops, hiking stories, networking opportunities and, of course, hikes! It will shine a light on western Cape Breton's beautiful trails, keen trail groups and hiking leaders.

Conference Hosts & Location
The Hiking Summit is organized annually by Hike Nova Scotia. Our co-hosts are Les Hikers Club and Cape Breton Highlands National Park. The Summit will take place in beautiful Chéticamp on Cape Breton Island at the Cabot Trail Arena (15582 Cabot Trail). We are very happy to have many sponsors and partners of the Summit. Please scroll down to view these amazing businesses and organizations!

View the Program and Hikes Before Registering
Before registering, please view the program first. If you've accessed these files before, please refresh your browser as they may have been updated.

Program Overview (PDF) Detailed Program (PDF)

Detailed Hike Information (PDF)

Note: due to lack of demand, we are not offering a kids' program this year.

Ticks: Spring is tick season, so please come prepared – learn how to be prepared here.
Dogs: Sorry, but to ensure that everyone is comfortable and experiences enjoyable hikes, dogs are not allowed on the Summit's guided group hikes.

Registration Fee
Do not delay registering to avoid disappointment as there is limited space. Click on the green register button below to register ASAP. If it does not sell-out, registration will close at the end of the day on May 25. Included in registration is access to food described below, evening events, morning workshop sessions and guided hikes. We will not accept walk-ins - you must register in advance before the deadline or you will be turned away at the door. Upon registering, you will receive a confirmation email. Check your email spam folder and then contact Hike NS if you do not receive a confirmation email. Registration costs are:
$65.00 for adult non-Hike NS members
$55.25 for adult Hike NS current paid members (15% off regular price above) - become a Hike NS member here
$40.00 for youth/students (25 years and under)
Saturday supper - additional cost of $20 to $30 per person (see details below)
You must choose the hikes you will attend during online registration, so please review the Hike Details document above before registering. The registration fee covers the whole weekend whether you attend for one, two or three days. A national park pass is included for registered participants (for the duration of the Summit) and provided in the welcome bags at registration.

Summit Food
Meals/food included in the Summit registration fee are:
Friday night reception (finger food - not a meal) with cash bar
Saturday and Sunday mid-morning breaks
Saturday and Sunday lunches
Saturday evening supper: The Saturday night awards banquet (with cash bar) is an additional cost:
$30 for adults
$20 for youth/students (25 years and under)
You have the opportunity to include this option when you register and pay online.You must decide when you register online if you will have the Saturday supper - you will not have the option to pay and attend the supper last-minute during the Summit itself.

Participants are responsible for all other food not included above (such as Friday supper, breakfasts, etc.). A list of local restaurants is found here. For the hikes, please bring your own snacks. Hike NS will not provide single-serve water bottles for those going on hikes. Instead, we'll provide a water bottle fill station in the Summit registration area. If you want bottled water, you can buy it locally or in the vending machines onsite.

Accommodations
Participants are responsible for arranging and paying for their own accommodation. Consider booking your accommodations early to avoid disappointment. Research local accommodations using the links below. Be sure to ask for the Summit discount if they have one or ask for the off-season rate:

Cheticamp - Relax
Cheticamp and nearby, including campgrounds
Pleasant Bay
Margaree Forks campground

Cape Breton Highlands National Park campground reserved spots for the Summit
A limited number of campsites, serviced sites and oTENTiks have been set aside at the Cheticamp campground for Hiking Summit attendees to book. To access these sites, you cannot book them through the regular online booking system. You must call 902-224-2306 in order to book the Hiking Summit reserved sites. Indicate you are calling to book one of the reserved Summit camping accommodations. You are responsible for booking and paying for your own campsites (first come, first served).

Travel: Carpooling & Transit
If you have a drive to offer or would like a drive to the Summit, we have set up a self-serve online carpooling tool. The web link to the tool is only being shared with Hiking Summit registered participants (you will receive the link in your confirmation email). Hike NS does not guarantee that everyone will find passengers or drives, so please plan accordingly. If you participate in carpooling, it is at your own risk. There are several options for bus or shuttle service.

Displays
For organizations and businesses that would like to have a display at the Hiking Summit, please click here to learn more and register.

Updated Cancellation Policy
You may cancel your Hiking Summit registration by May 30 at noon and receive a full refund. Cancellations between May 30 at noon and June 2 at noon will receive a 50% refund. Cancellations after June 2 at noon and no-shows will not be refunded. To cancel your registration, please contact Hike NS. By registering for the Summit, you acknowledge and accept this cancellation policy.
Registration will close at the end of the day on May 25

Hiking Summit registration is now closed!
Sponsors & Partners
Tri-mac Toyota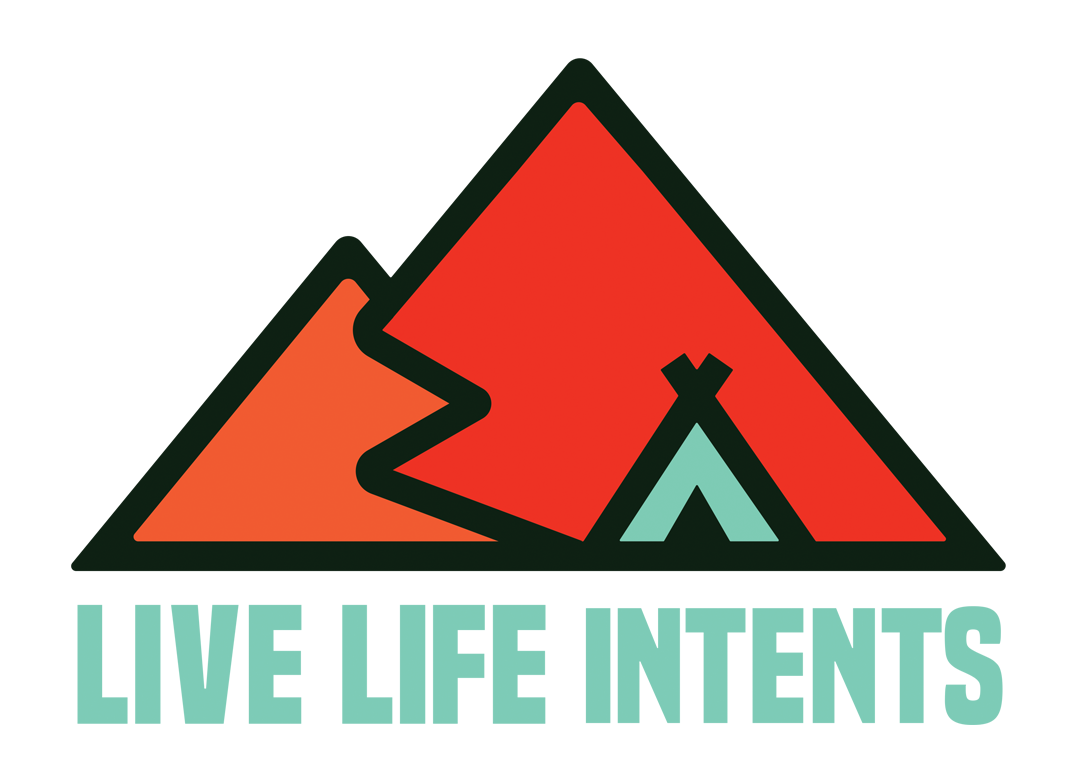 Le Gabriel Restaurant and Lounge Chéticamp Fisheries

Pictou Landing First Nation Cabot Trail Sea & Golf Chalets
Chéticamp Co-op

Aucoin Bakery Doryman Pub & Grill Ross Screenprint Hike the Highlands Festival
Help Promote the Summit
Please help promote the Summit! Use this Promo Pieces document to cut and paste various write ups for social media and other uses. Here are some social media graphics to download and use: Facebook, Twitter and Instagram. Download and print this flyer and post in your local community. Thank you. Here is the media advisory.