Join a Walking Group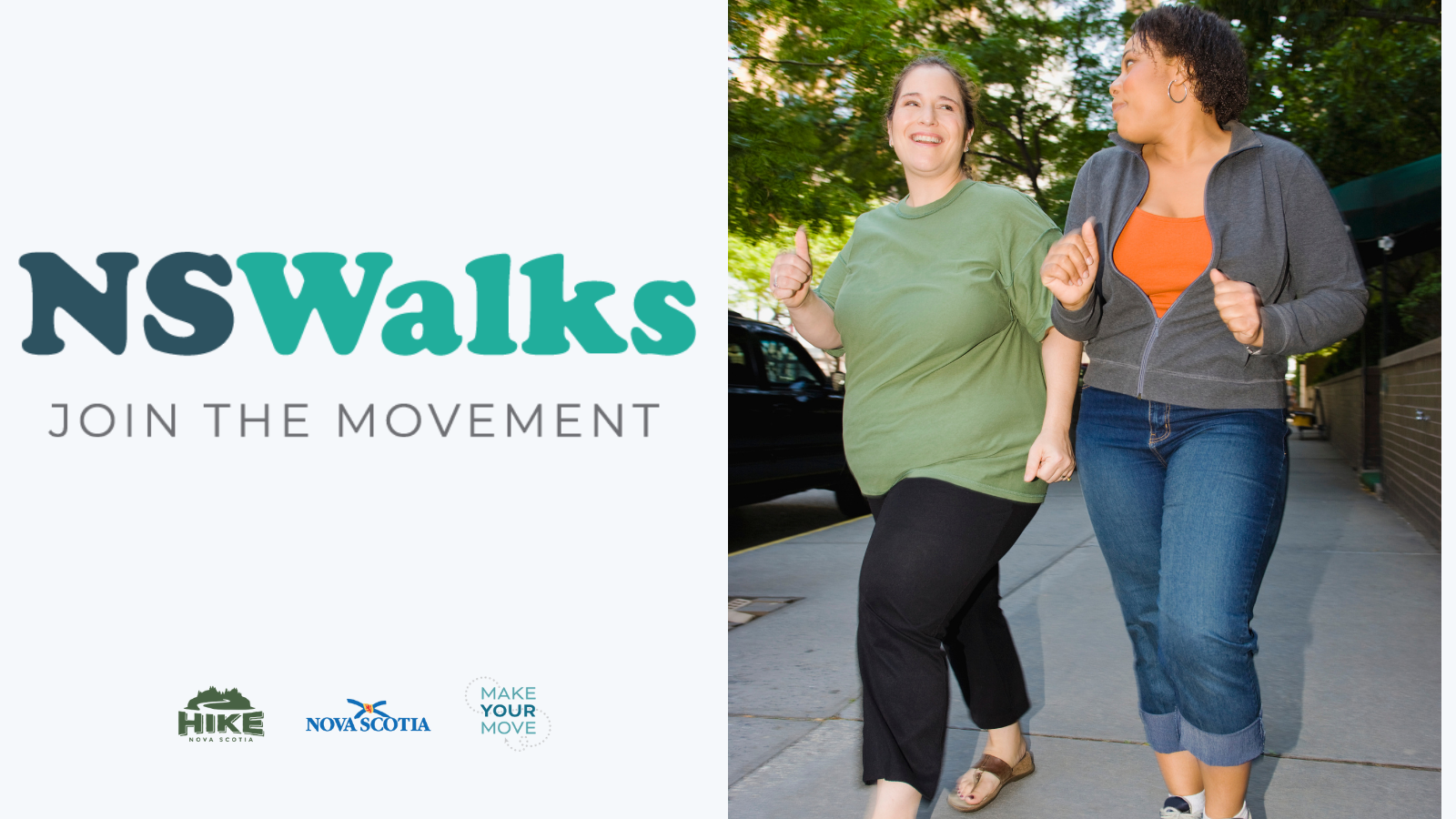 We're glad you are interested in joining a walking group in your community. Walking is an enjoyable, easy and low risk physical activity. It's a great way to become more active and connect with others.
Here are three easy steps to join a group:
1.
To help ensure your comfort and enjoyment on the group walks, we ask you to take a few minutes first and complete the
Get active Questionnaire
and the
Get Active Questionnaire Reference Document
. This short questionnaire is to see if there is any reason for you to check in with your healthcare professional before starting a walking program. You do not need to pass in this form to us. If you are unable to download this form, you can go to your local library and they can print off a copy of the form for you.
2.
Register for a Walking Group Here
: Region to join a walk group and you will be contacted when there is a walk group formed in your community
3.
Once you have been connected with a walk in your area, we ask that you complete these two forms and bring them with you to the first group walk (if you are unable to do this, your Walk Leader/Host will provide them or you can print them off at your local library):
Supporters
NS Walks is a project of Hike Nova Scotia, supported by the
Nova Scotia Department of Communities, Culture and Heritage Active Communities Fund
, the
Nova Scotia Department of Seniors Age-friendly Communities Program
and our communications partner, the
Healthy Tomorrow Foundation
, through its
Make Your Move
campaign.