Hiker Challenge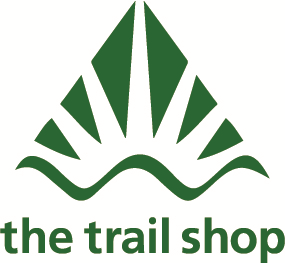 The Hiker Challenge is all about inspiring, motivating and rewarding you - especially new and novice hikers - for getting out on Nova Scotia's beautiful trails to start hiking or to hike more. It's tailored to showcase the best of the province while providing helpful and fun challenges in doing so. Your reward for completing each challenge is a badge to show off on clothing or backpacks, as well as being listed on our Honour Roll. And each season we'll do a prize draw including everyone who has earned a badge in the last three months. Prizes are gift cards generously provided by our partner
The Trail Shop
. So get your hike on and take the Hiker Challenge!
Honour Roll
- view who has earned badges so far!
Download and print this
logbook
to keep track of your distances (or try an
online app
).
Hiker Challenge Prize Draw: Winners
The first prize draw for the Hiker Challenge was held on December 1, 2019 for those who earned badges this fall. Congratulations to the winners of gift cards generously provided by
The Trail Shop Halifax
:
$100 gift card: Natalie Bresnahan
$50 gift card: Ann-Marie Mitchelmore
$25 gift card: Stephanie Dean-Moore
The next prize draw will be held on March 1st, so applications for badges earned this winter must be in by February 29, 2020!
THE CHALLENGES
Four Shores Badge
Where else can you hike along four completely separate coastlines while never leaving the province? To qualify for the Four Shores Badge you must have gone for a hike on these FOUR shorelines in a year: Fundy Shore (coastal hikes along the Bay of Fundy in Digby, Annapolis, Kings, Hants, Colchester or Cumberland Counties); Northumberland Shore (coastal hikes along the Northumberland Strait in Cumberland, Colchester, Pictou or Antigonish Counties), Cape Breton Shore (coastal hikes in Cape Breton), Eastern & South Shore (coastal hikes in Yarmouth, Shelburne, Queens, Lunenburg, Halifax (HRM) or Guysborough Counties).
Fresh Air Family Badge - 50 km
Hiking is a family affair! The distance may not be as great but the fun level is so much greater! Getting the whole family involved helps to build a culture of adventure and hiking. Everyone benefits! To qualify for the Fresh Air Family Badge, all members of the family identified must have hiked together on a series of trails whose lengths add up to 50 km in a year.
Wandering Wide Badge - 130 km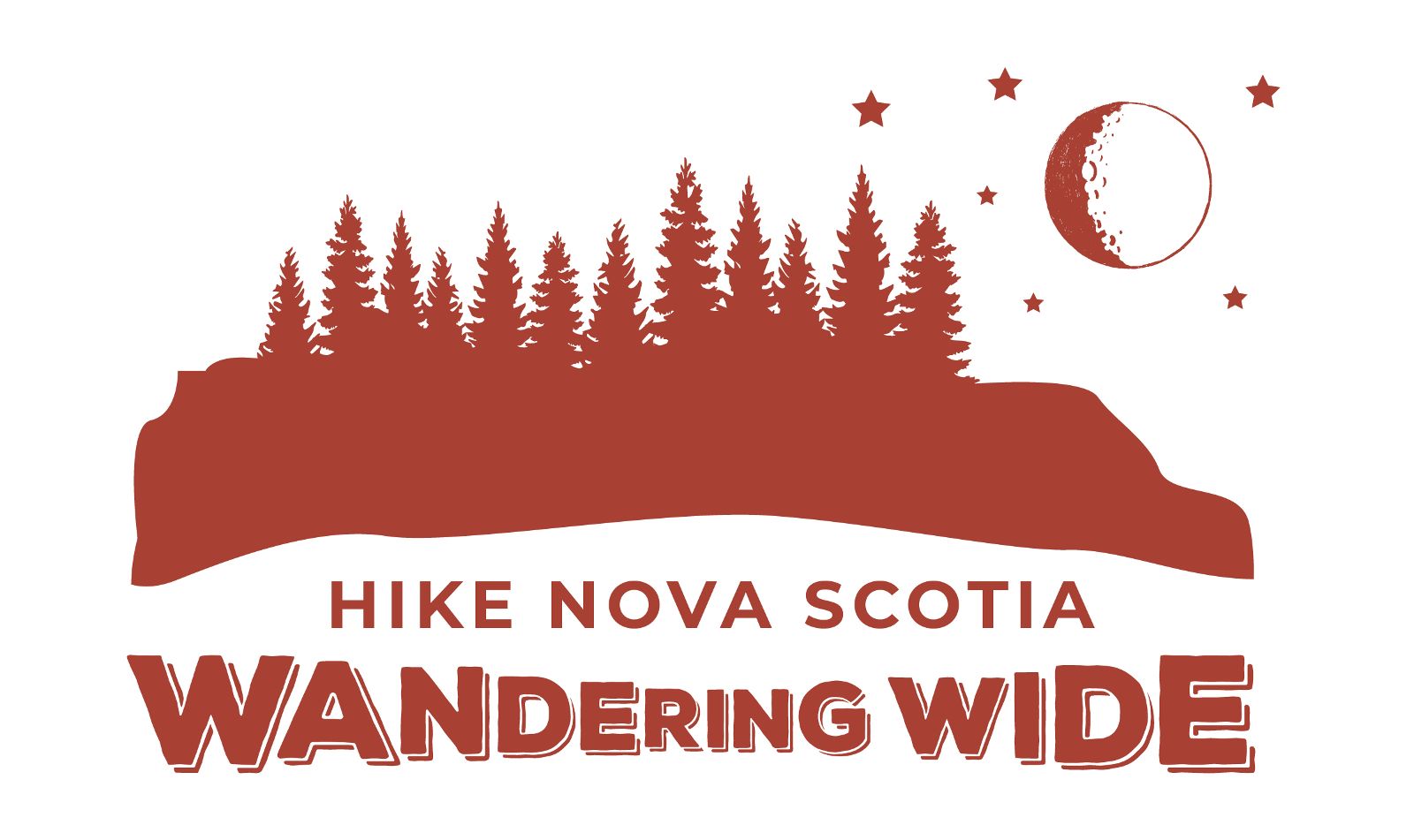 At its widest the province of Nova Scotia is 130 km across. To qualify for the Wandering Wide Badge, you must log 130 km of hiking throughout NS. No, this does not need to be done in one consecutive attempt nor do you have to hike the actual width of NS, but it is a combination of all the hiking you've done throughout the year.
Tip to Tail Badge - 580 km
Sure, Nova Scotia might be the second smallest province but that doesn't mean that it's not a BIG deal too. From the Northerly tip in Cape Breton to the Southern tail in Yarmouth County, NS is approximately 580 km long. To qualify for the Tip to Tail Badge, in one year you must accumulate 580 km of hiking throughout the province.
Youth Distance Badge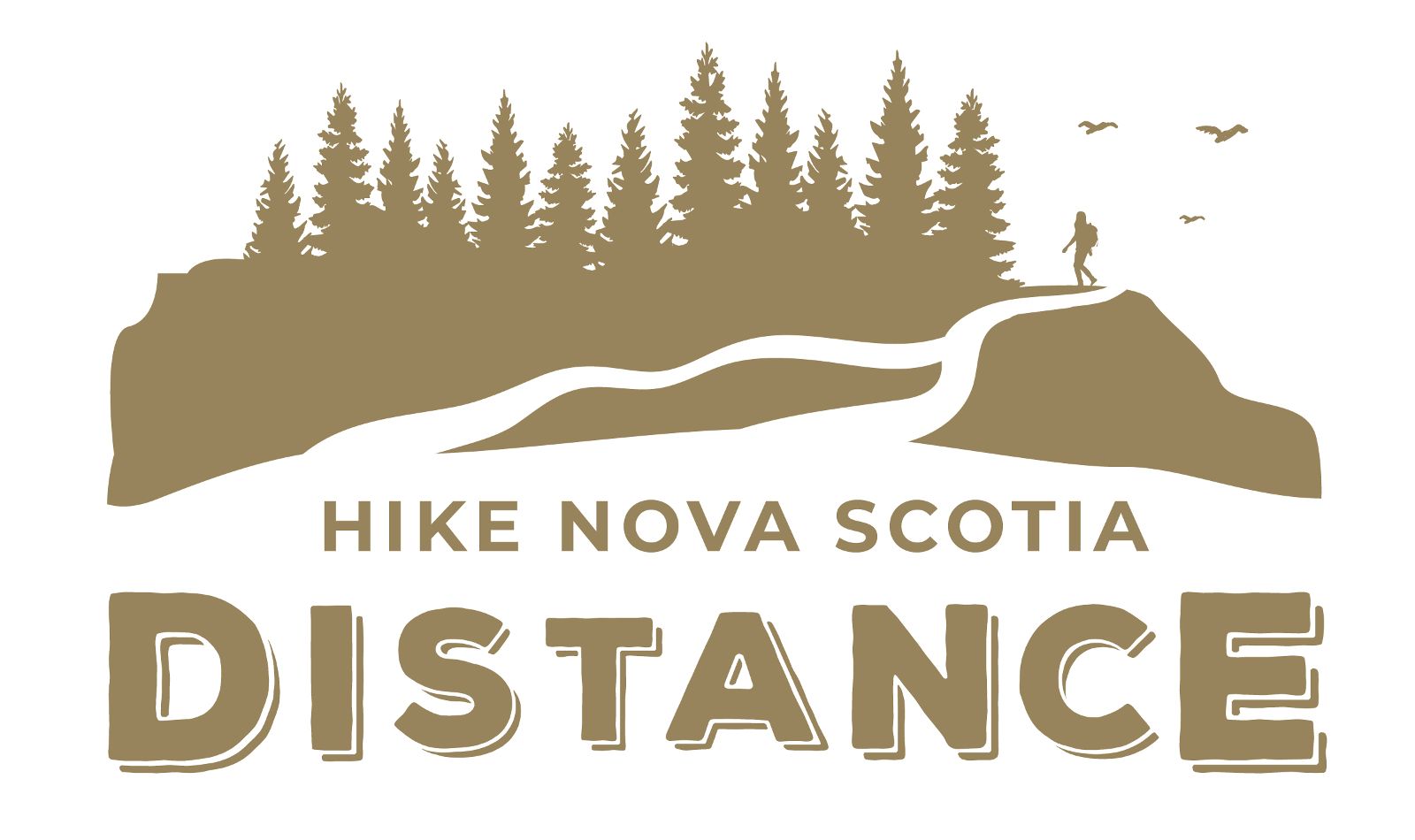 This special badge is for youth ages 5 to 16. To qualify for the Distance Badge, tally these kilometres within one year:
Ages 5 to 8: 15 km
Ages 9 to 12: 30 km
Ages 13 to 16: 45 km
Guides, Scouts and similar youth groups can earn their Distance Badges with this
special challenge
.
THE RULES
The hiking must be done within 365 days. It doesn't matter when you start logging your trails or kilometres (you could start logging from Nov .15 to Nov. 14 the following year, or Jun. 1 to May 31 the following year...you get the drift).
Since this is a new program, you can reach back as far as January 2019 for trails you've hiked and distances you've logged but no further (we have to draw the line somewhere, right?).
The hiking must be done within the Province of Nova Scotia - no exceptions!
You must do the hiking before you apply to receive your badge (no collecting of badges before you actually hike). We'll go by the honour system, so please be honest in answering the questions when you complete the online form to apply for your badges.
If you tally kilometres for one badge, you can't apply those same kilometres to another badge - you must start fresh to earn a different badge.
There is a cost to the badges (except for the first 200!): The first 200 people to apply for badges will get them for free. Once these free badges run out, each badge is $5 for Hike NS paid members and $10 for non-members. These charges will help cover the cost of the badges and mailing.
Badge applications are processed at the beginning of each month for badges earned in the previous month.
Still have questions? They might be answered in our
Q and A document
.
Apply for your badges here
.
Only do this after you've completed a challenge!
Apply for Youth Distance badges for Guides, Scouts & youth groups here
.
Please wait as it takes a few moments for these online forms to load.