Guided Hike Events
Call for Winter 2019 Guided Hikes
Deadline: December 14, 2018
Hike NS invites groups across NS to partner with it on delivering winter guided hike or snowshoe events in January, February and March of 2019. The purpose of the event series is to: 1) get more people in NS hiking and snowshoeing; 2) highlight local trails and increase their use; and 3) promote Hike NS and local trail groups. Hike NS will help promote events and provide a how-to guide and trail prizes to giveaway.
If your municipality, First Nation or organization can organize a hike (or already plan to host a hike),
please register your event here
by December 14, 2018 for events between January 12 and March 17, 2019. Note that one organization may register only up to five hikes (and register only one event per online form).
Where to Borrow, Rent or Buy Snowshoes guide
Fall Guided Hike Series 2018
Hike Nova Scotia and 30 host organizations across the province partnered up to offer the 2018 Fall Guided Hike Series from September to November. Over 900 people took part in 48 hikes, which were led by local folks and participants qualified to win "trail prizes." Hike NS thanks its partners for organizing the hikes on the ground as well as MEC, Goose Lane Editions and the NS Department of Communities, Culture and Heritage for their support.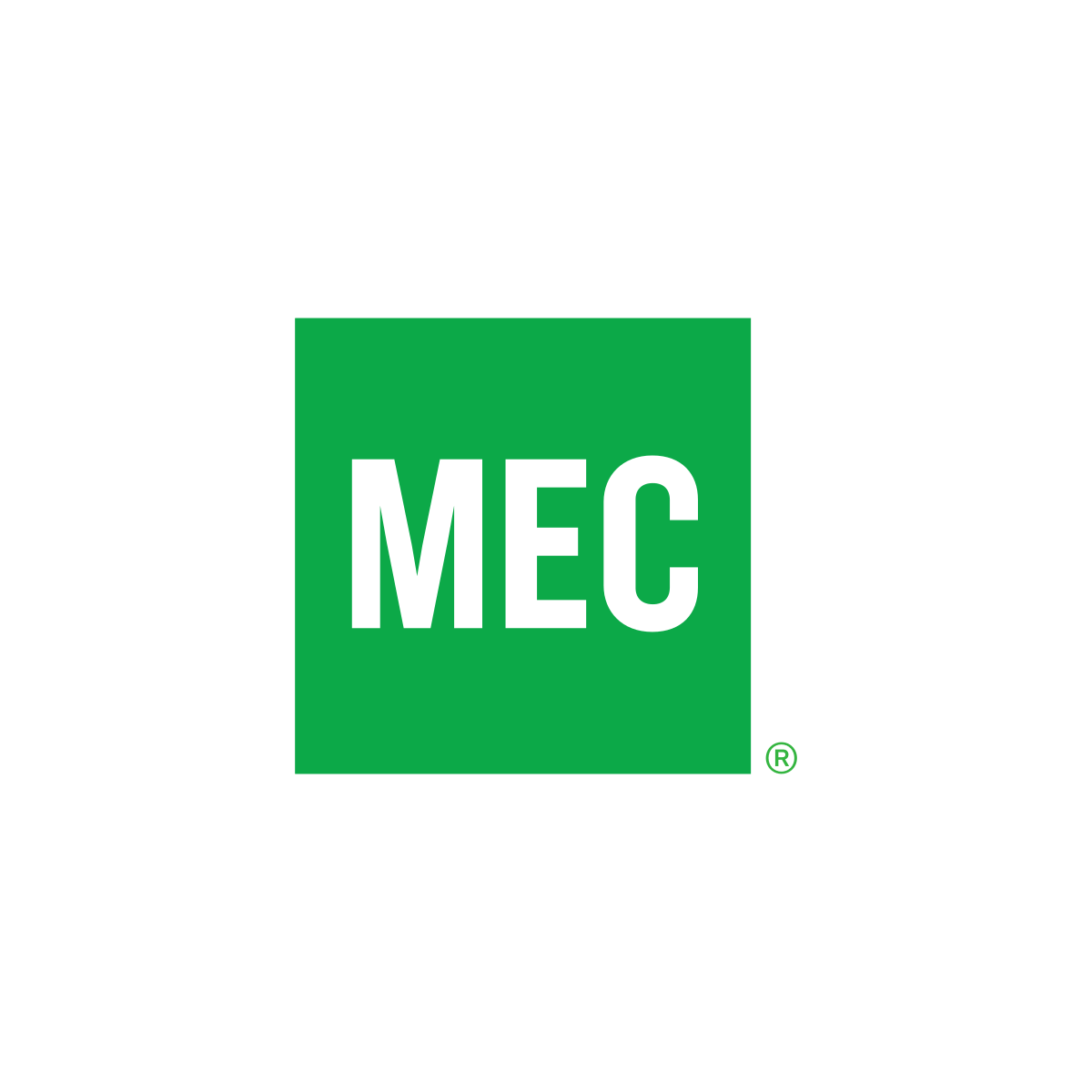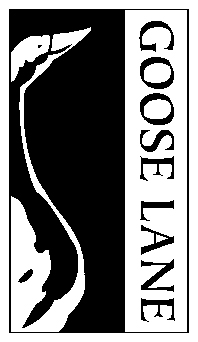 Other Events
Other events, organized by our partners and others, are listed on our
Events
page.
Free Hike Leaders
Hike NS does not have the volunteer or staff capacity to provide free hike leaders to specific groups, so please contact your
local community trail group
or municipal recreation department - they might be able to help. And there are lots of free guided hike events already scheduled for you and your group to enjoy on our
Events
page, organized by various organizations across the province.
Use a Local Tour Operator
If you are looking for a guided hiking tour with interpretation, transportation, gear, food/refreshments or special activities, please contact one of Nova Scotia's excellent tour operators listed at
www.novascotia.com
(hover your mouse on See & Do, then click on Tours, then click on Tour Operators and choose to filter by Hiking Tours).