Hike NS AGM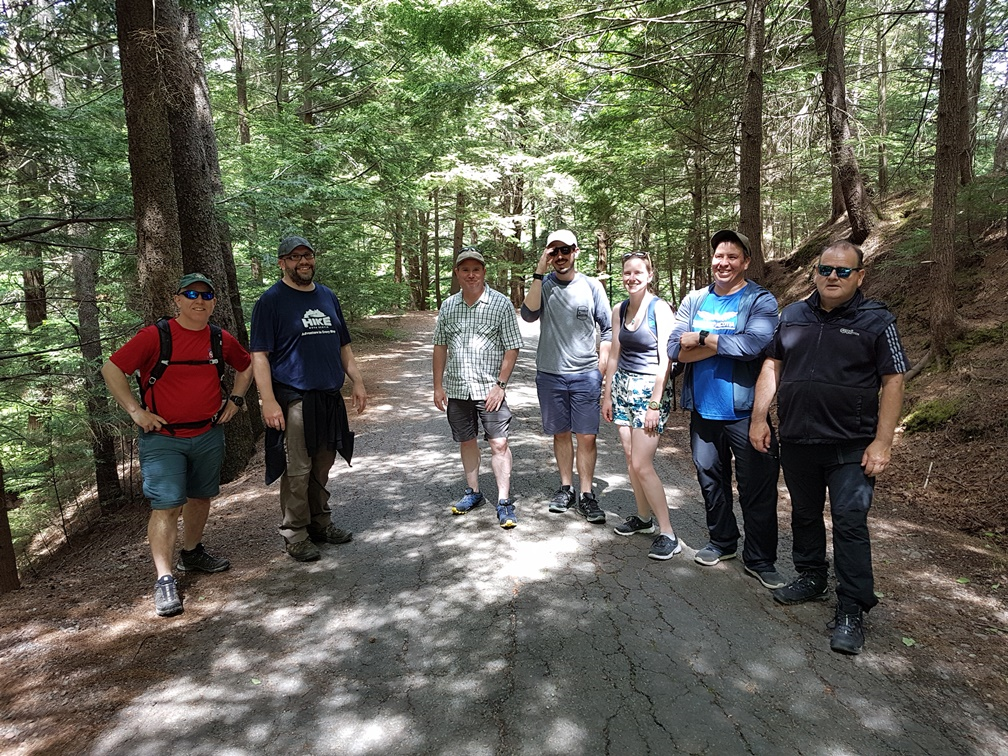 Photo: From the 2018 AGM in Truro.

Hike NS Annual General Meeting - Online

Tuesday, June 20, 2023
This will be a virtual meeting
The Hike NS Annual General Meeting will take place online through Zoom on Tuesday, June 20, 2023 at 6 pm.

The agenda and supporting documents will be made available soon.

Please register to receive the Zoom connection info.
After registration you will receive a confirmation email with a Zoom link. It is your responsibility to confirm you have received the confirmation email. If you do not receive this email, please check your spam filter. If it is not there,
contact Hike NS
and do so at least two hours before the event.
© Copyright 2023 Hike Nova Scotia, All Rights Reserved |
Privacy Policy
|
Contact Us
Promoting Hiking, Walking and Snowshoeing throughout Nova Scotia.