Polly's Cove Adventure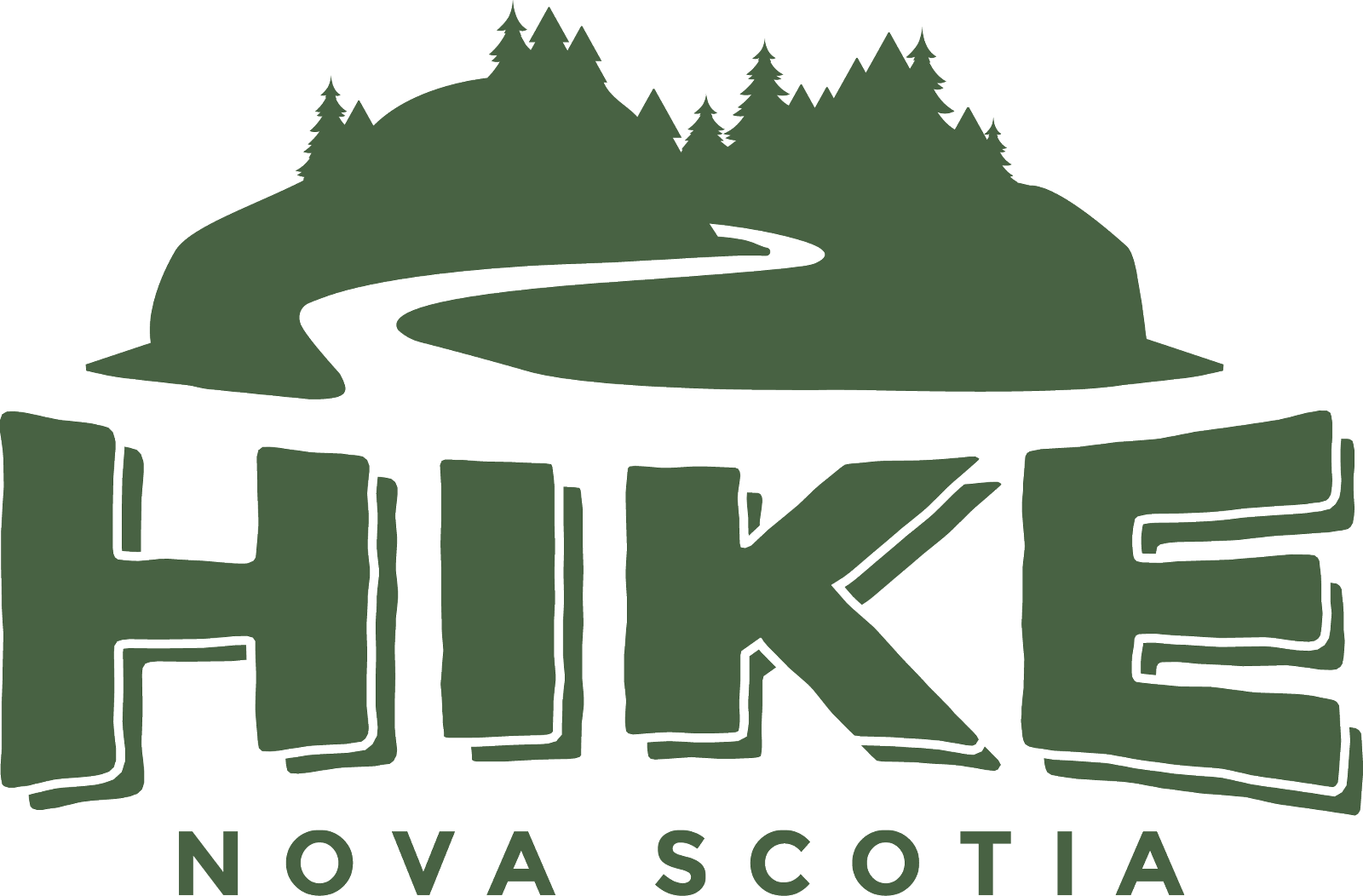 Oceanstone Polly's Cove Hiking Adventure
June 2nd, 2018
A portion of the proceeds will support Hike Nova Scotia!
Join
Oceanstone Seaside Resort
and Hike Nova Scotia on the Polly's Cove Hike Adventure near Halifax. Come hike with us to experience the beauty of our rugged coastline. You'll build up an appetite for a barbeque back at Oceanstone, a culinary experience designed by Oceanstone's chef. Later, enjoy some fireside S'mores for dessert! If you stay overnight, you'll be pampered in Oceanstone's amazing cottages and inn rooms. This adventure is available with or without accommodation.
Welcome to Polly's Cove
Polly's Cove
is situated 2 km from the entrance to the world famous
Peggy's Cove
. You can get a spectacular view of Peggy's Cove from this trail, albeit on a clear day. The rugged beauty and amazing views of the Nova Scotia coastline make this one of our favourite hikes!
The rugged, unmarked trails require a bit of rock scampering at times. There are a number of footpaths to explore and boulders to climb. We'll take care not to disrupt the fragile eco-system found here in the granite coastal barrens. There can be soggy areas, so be sure to wear waterproof supportive footwear due to the uneven nature of the granite. Note that the rocks can sometimes be slippery.
This hike is rated as moderate difficulty. We'll cover about 6 km return – great timing to enjoy the view and a snack! Note that the trailhead has minimal parking and does not include washrooms or garbage bins.
Experience Details
June 2, 2018 at Oceanstone Seaside Resort in Indian Harbour (near Halifax):
1 pm
: Arrive at Oceanstone (welcome, overview and meet the Hike Leader)
1:30 pm
: Depart for Polly's Cove (own vehicle required)
1:45 - 2 pm
: Meet and start hike (includes a homemade snack, bring your own water)
5 pm
: Return to Oceanstone Resort for check-in and relaxation
6 pm
: Chef's BBQ
7 pm
: S 'mores by the fireplace (bar available)
Pricing Details
BBQ, S 'mores and Hike only package:
$60.00
per person (plus tax)
BBQ, S 'mores, Hike and Accommodation package options (plus tax):
Option 1 (Inn Room, Lodge Room, Holly 4 or 5 or Rhubarb Room): $150.00 per person
Option 2 (Holly 1 or 2 with kitchen): $170.00 per person
Option 3 (Cottages- Treehouse, Crows Nest, Dovekey): $185.00 per person
Reservations Required
Reservations are required in advance for this event
. There are limited spots available. Please make your reservations at:
Oceanstone Seaside Resort
8650 Peggy's Cove Road
Indian Harbour, Nova Scotia, B3Z 3P4
Tel: 902-823-2160
Toll Free: 1-866-823-2160
Email:
info@oceanstoneresort.com
Website:
www.oceanstoneresort.com