Hike NS AGM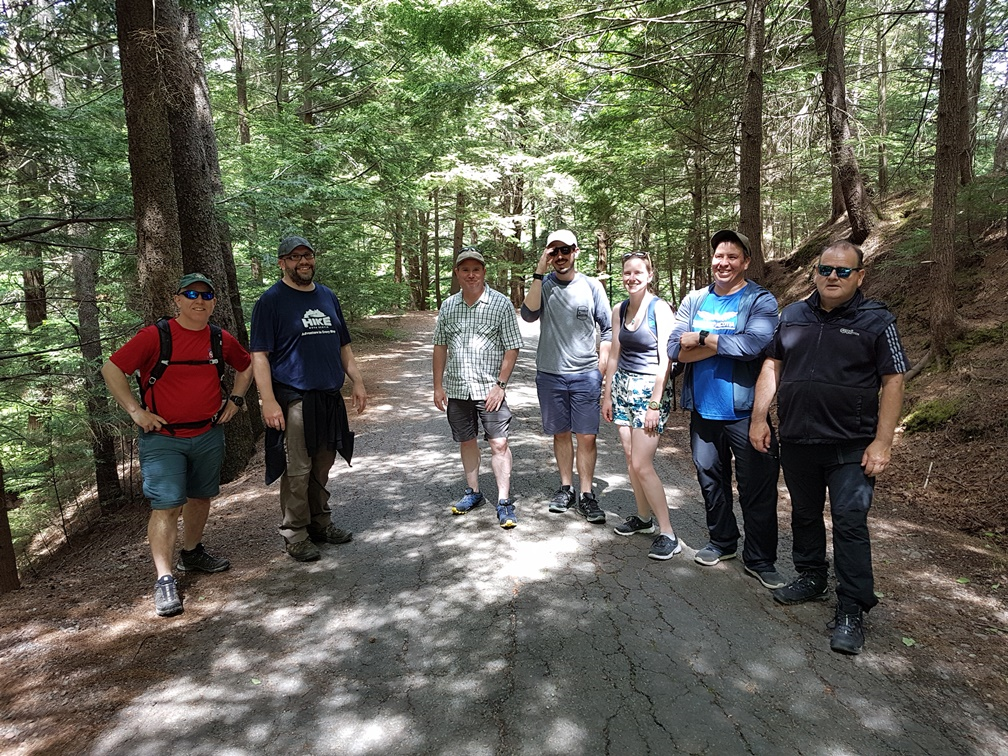 Photo: From the 2018 AGM in Truro, back in the days before social and physical distancing...

Hike NS Annual General Meeting

Sunday, June 12, 2022

Live and in person in Truro
Douglas Street Recreation Centre
40 Douglas Street, Truro
The Hike NS Annual General Meeting will take place in Truro in person on Sunday, June 12. Here is the flow of the day:
10:30 am - Hike in Victoria Park
(meet at the main entrance of the Douglas St. Rec. Centre)
12:30 pm - Lunch
(a light lunch will be served - only for those who register by June 9)
1:00 pm - Annual General Meeting:
Agenda
Minutes from 2021 AGM
Financial Statements 2021-22
Annual Report for 2021-22
To attend the hike, lunch and/or AGM, you must register in advance by June 9
. Once registered, you will receive a confirmation email immediately after registering. Please check your spam/junk folders for the email. If you do not receive a confirmation email, please
contact us
. Thank you!
Registration is closed
It is too late to register for lunch but feel free to attend the hike at 10:30 am or the AGM at 1 pm