Hike NS AGM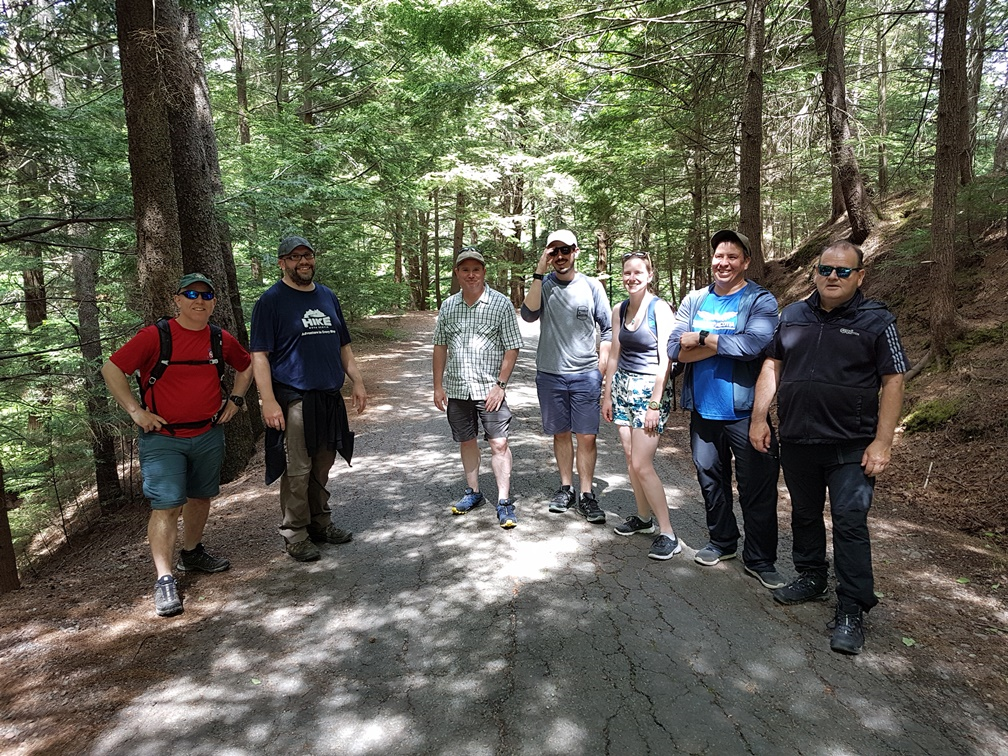 Photo: From the 2018 AGM in Truro, back in the days before social and physical distancing...
Hike NS Annual General Virtual Meeting: May 26, 2020
The Hike NS Annual General Meeting took place by video call on Tuesday, May 26 at 7 pm. There were 26 people in attendance. Below are the meeting minutes and other documents, which will be available here until July 10, 2020.