Hike NS AGM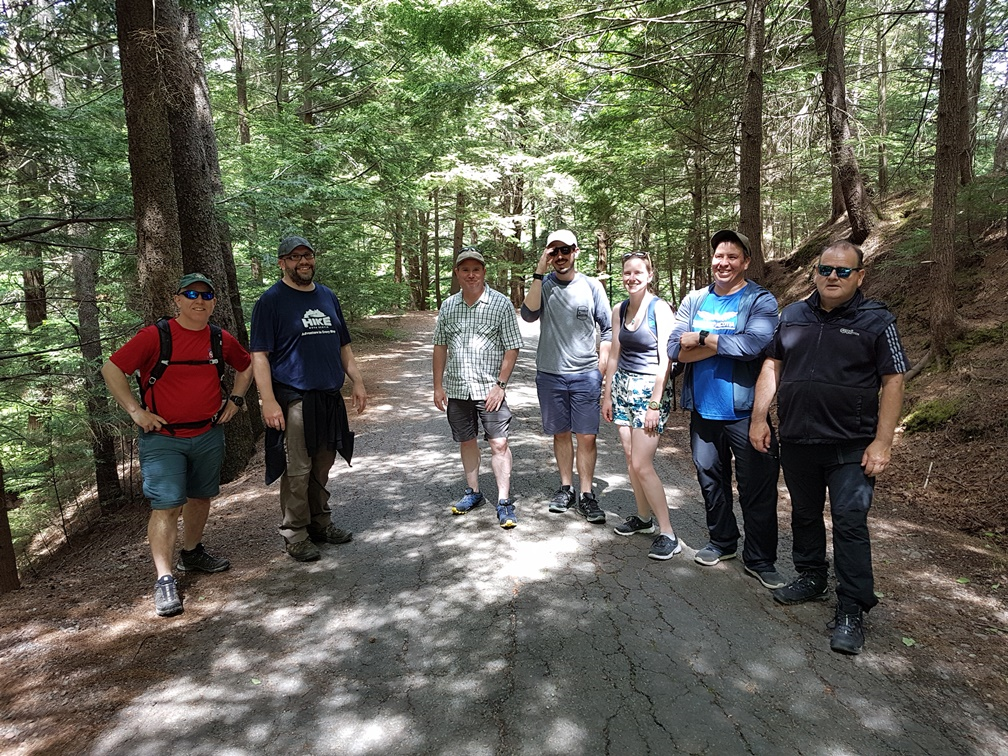 Photo: From the 2018 AGM in Truro, back in the days before social and physical distancing...
Hike NS Virtual Annual General Meeting: May 31, 2021 at 7 pm
The Hike NS Annual General Meeting will take place by video call on Monday, May 31, 2021 at 7 pm.
An agenda and supporting documents will be available soon.
To attend the AGM, you must register in advance. Once registered, you will receive a confirmation email with the Zoom connection info immediately after registering. Please check your spam/junk folders for the email. If you do not receive a confirmation email, please
contact us
. Thank you!