Welcome to Hike Nova Scotia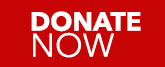 Hike Nova Scotia is a nonprofit organization that encourages and promotes a growing hiking culture throughout our great province. We strive to be the voice for those who hike, walk and snowshoe. With every step we're building a community of outdoor adventure enthusiasts. Join us and get out there on the trails!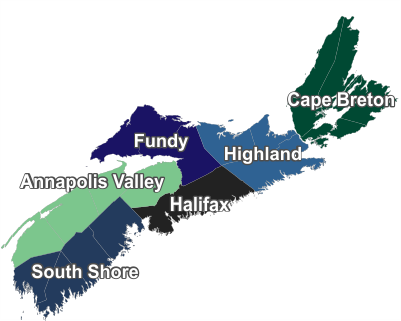 Winter Guided Hike Series
Find a hike near you here by region or by month.
Learn more
Halifax Region
South Shore Region
Valley Region
Fundy Region
Highland Region
Cape Breton Region
January
February
March
Please refresh your browser if you've accessed the links above recently for the latest version of the files.
Where to Borrow, Rent or Buy Snowshoes Guide
Check out the guide
Spring and Fall Courses
The new schedule will be available in late winter 2019
More Events
Other events are listed here

Contact us
about advertising on our homepage or in our monthly enews.
Hike Nova Scotia thanks its supporters: